Welcome to our Year 6
On this page you will find a whole-host of information about our Year 6 classes. This year, our classes across the school have been named after famous Olympians in light of the Paris Olympics 2024. Our Year 6 classes are called: 6B – Emily Borthwick and 6S – Samantha Quek. The page is designed to be as informative as possible and suitable for a range of audiences. It is a place to celebrate the wonderful work that takes place in Team Year 6!
Contacting the Year 6 team
Should you have any questions or concerns, please do not hesitate to contact a member of the Year 6 team, who are always available to help:
Ms A Byott – Teacher/Maths Lead/Upper KS2 Lead
Mr J Southern – Teacher/Computing Lead
j.southern@fmp.liverpool.sch.uk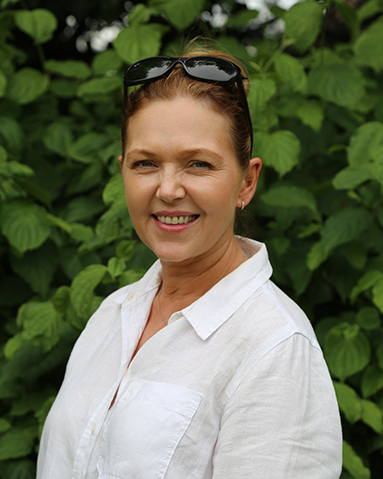 Mrs C Hughes – Teaching Assistant (HLTA)
Mrs A Tichy – 1:1 Teaching Assistant
What makes our Year 6 special?
It doesn't seem two minutes since the children were starting in reception and here they are embarking on their final year at primary School. Year six is a challenging year; the best way to describe it is like a roller coaster ride a lot of highs and a few lows! In year six we have the dreaded SATs and we work really hard to ensure that all the children have the best opportunity possible to achieve their full potential. However, we also try to ensure that we have fun along the way and provide the children with opportunities to create life-long memorable experiences. Rest assured that our staff have the well-being of your children at heart and will support and encourage them fully.
We ensure all our learning focuses on our school values to ensure our pupils become more determined, respectful, empowered, appreciative and motivated learners. Following the core values will enable them to flourish and give them the skills to be lifelong learners.
Our pupils mature so much during Year 6 and they thoroughly enjoy the added responsibility Year 6 brings. Younger pupils look up to us and we encourage Year 6 pupils to be excellent role models. I would like to thank all parent/carers for your valued support and I am sure this will yet again be another enjoyable and successful year.
Year group specific curriculum map
(The 2023/23 curriculum map will be uploaded shortly).
Timetables
(The 2023/23 Year 6 timetable will be uploaded shortly).
PE
This year, Year 6 have PE on a Thursday. We encourage the children to come to school wearing their PE kits on their designated PE day. They should wear a blue jogging suit over their PE kit. Our PE kit consists of:
A blue hoody or zip up top.
Blue tracksuit bottoms.
A white polo shirt or white round neck t-shirt.
Blue shorts
Black plimsoles or black trainers (new for this year).
Football kits or brightly coloured trainers are not allowed.
Year 6 Twitter feed
Year 6 Alumni
Class of 2022/23
Miss Byott's class (6B) 2022/23
Mr Southern's class (6S) 2022/23