Special Educational Needs (SEN) and Disability Information
On this page you will find information relating to Special Educational Needs and Disability (SEND) at our school. This includes an Information Report, illustrating how we implement our policy for pupils with SEN. This is updated annually.
The SENCo (Special Educational Needs Co-Ordinator) is: Mrs Rose Findell. She can be contacted on 0151 2261929 or via email at: r.findell@fmp.liverpool.sch.uk .
Key Policies and Information
Click here to access our: SEND Policy.
Click here to access our: SEND Information Report.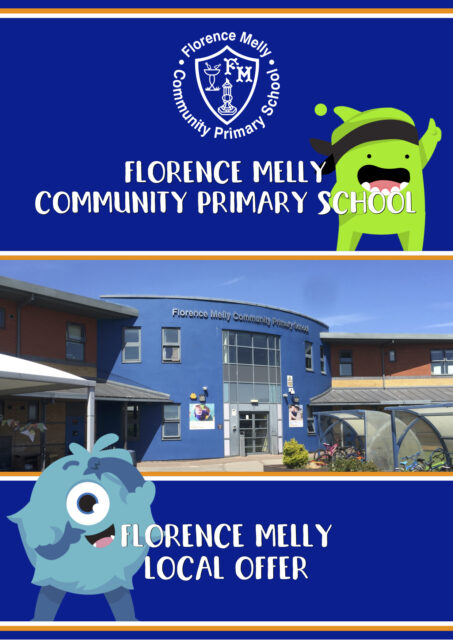 Click here to access our: Florence Melly Local Offer.
Click here to access our: Accessibility Plan.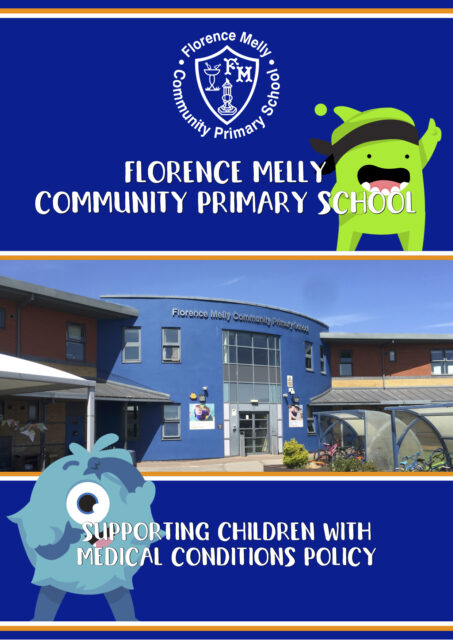 Click here to access our policy for: Supporting Children with Medical Conditions.
Our Inclusion Team have developed a SEND Concern Form for parents and staff to complete if they have any concerns about their/a child. This form can be downloaded and submitted to a member of our dedicated team. They are also available from the school office and the safeguarding information noticeboard located in the foyer area of the school. Should you have any questions or require any additional support, please contact Mrs Findell (our SENCo) who will be more than willing to help. SEND Concern Form.
A link to the Local Offer can also be found in Liverpool's Early Help Directory: http://fsd.liverpool.gov.uk/kb5/liverpool/fsd/localoffer.page.